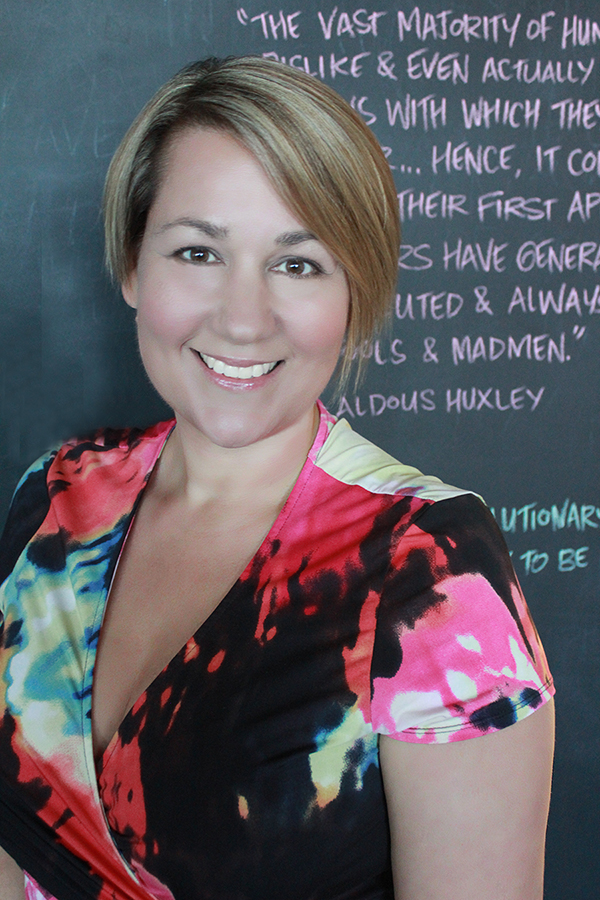 Westpac

Portraiture for Australian financial client, Westpac, Lisa was the lead of in house events and training.
VMWARE

Portaiture for the IT lead at VMWare.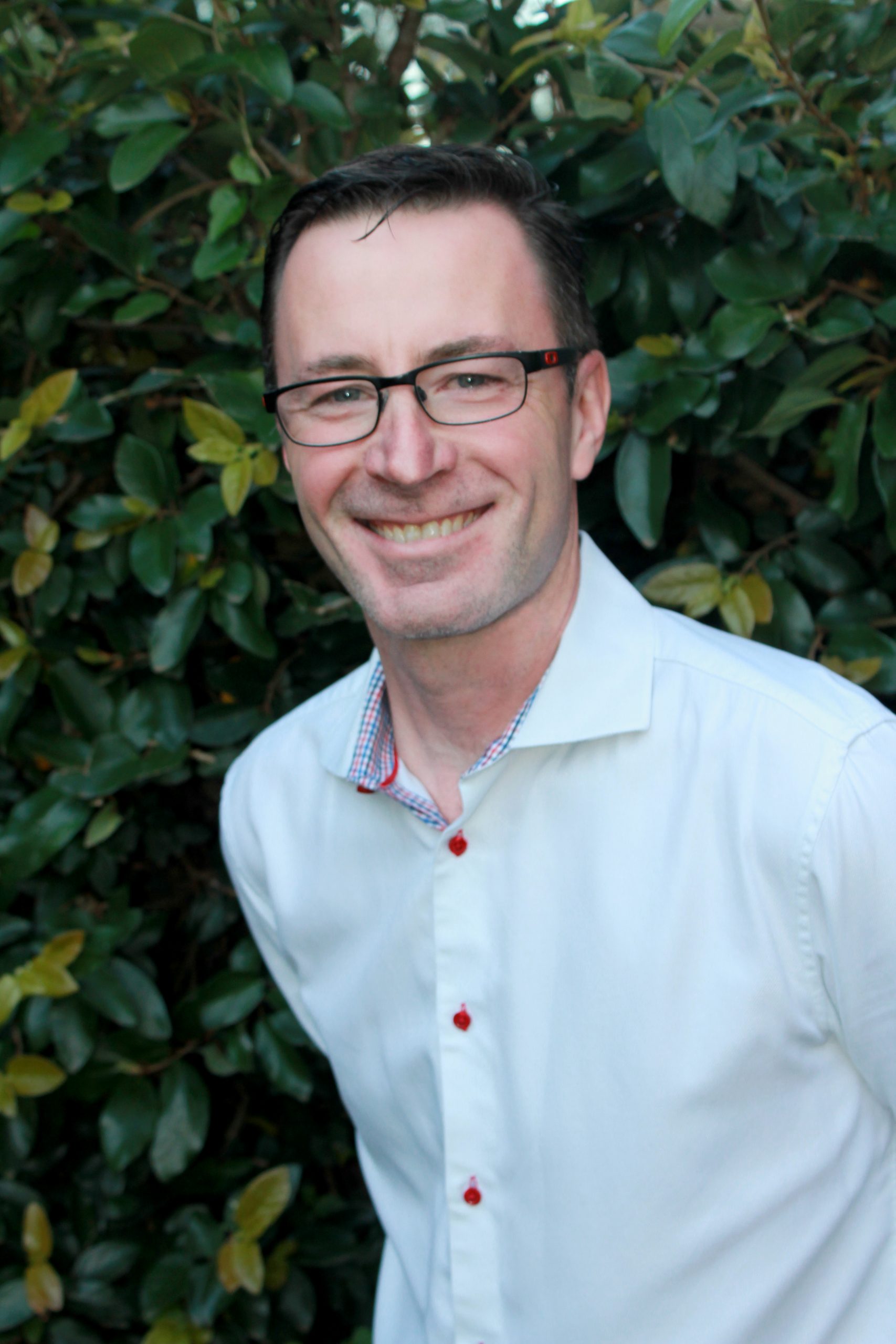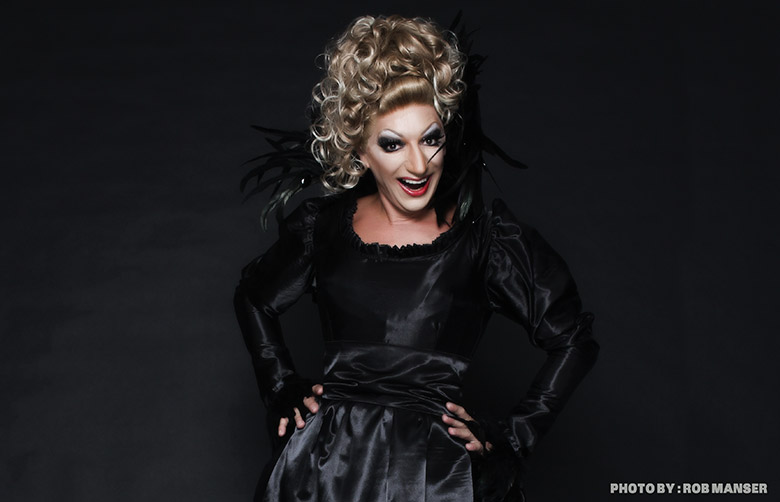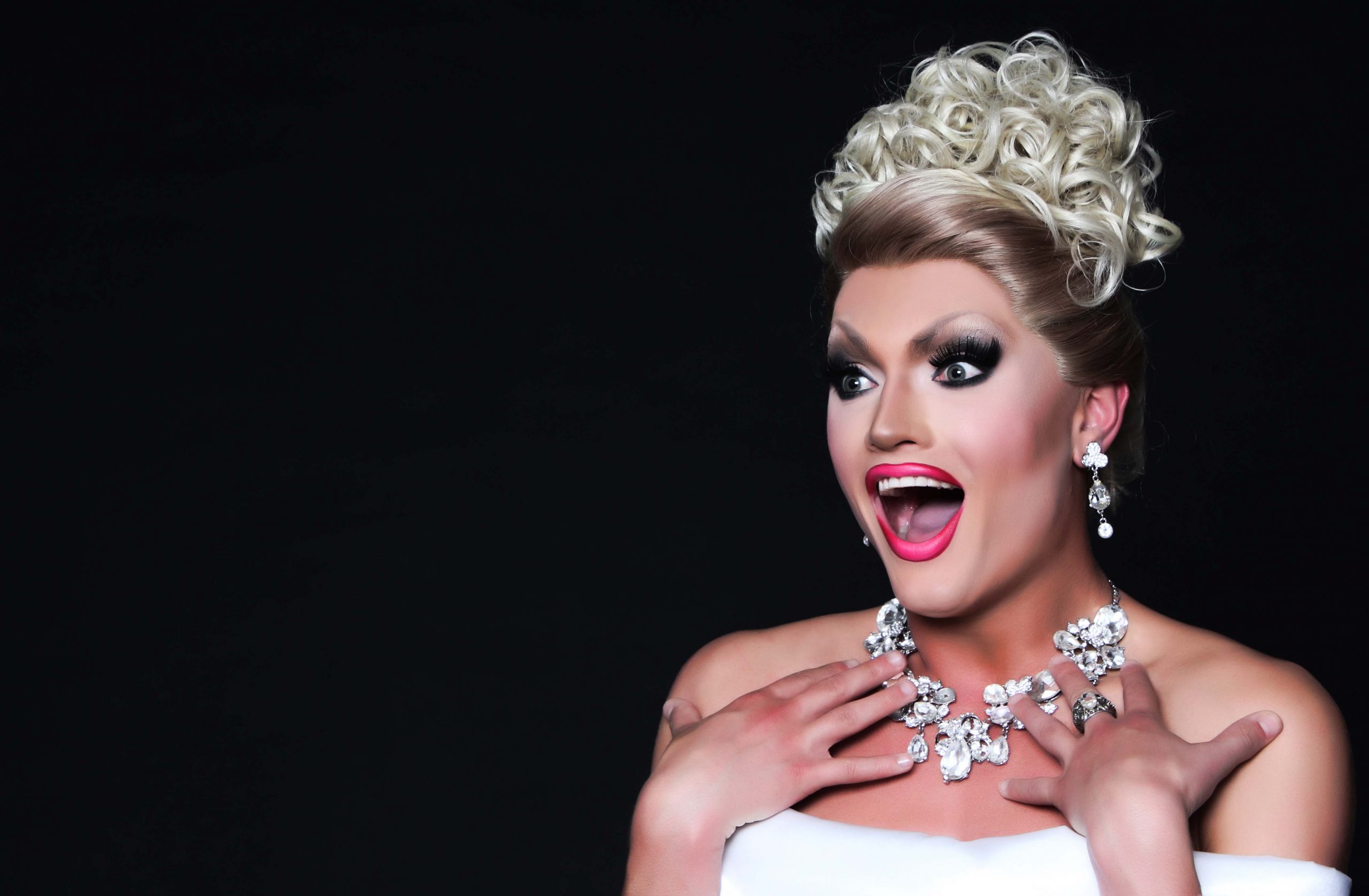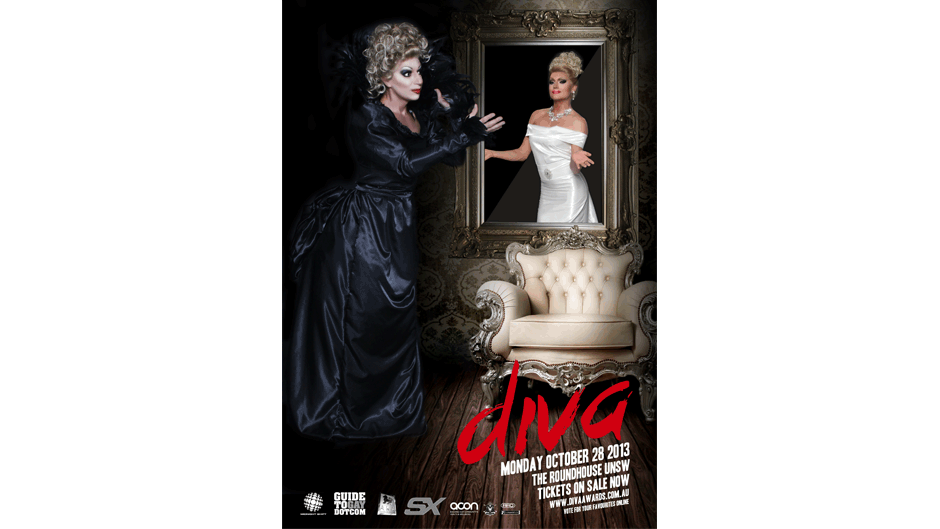 DIVA AWARDS

Photography and event design for the Drag Industry Variety Awards, featuring Annie Mation and Claire de Lune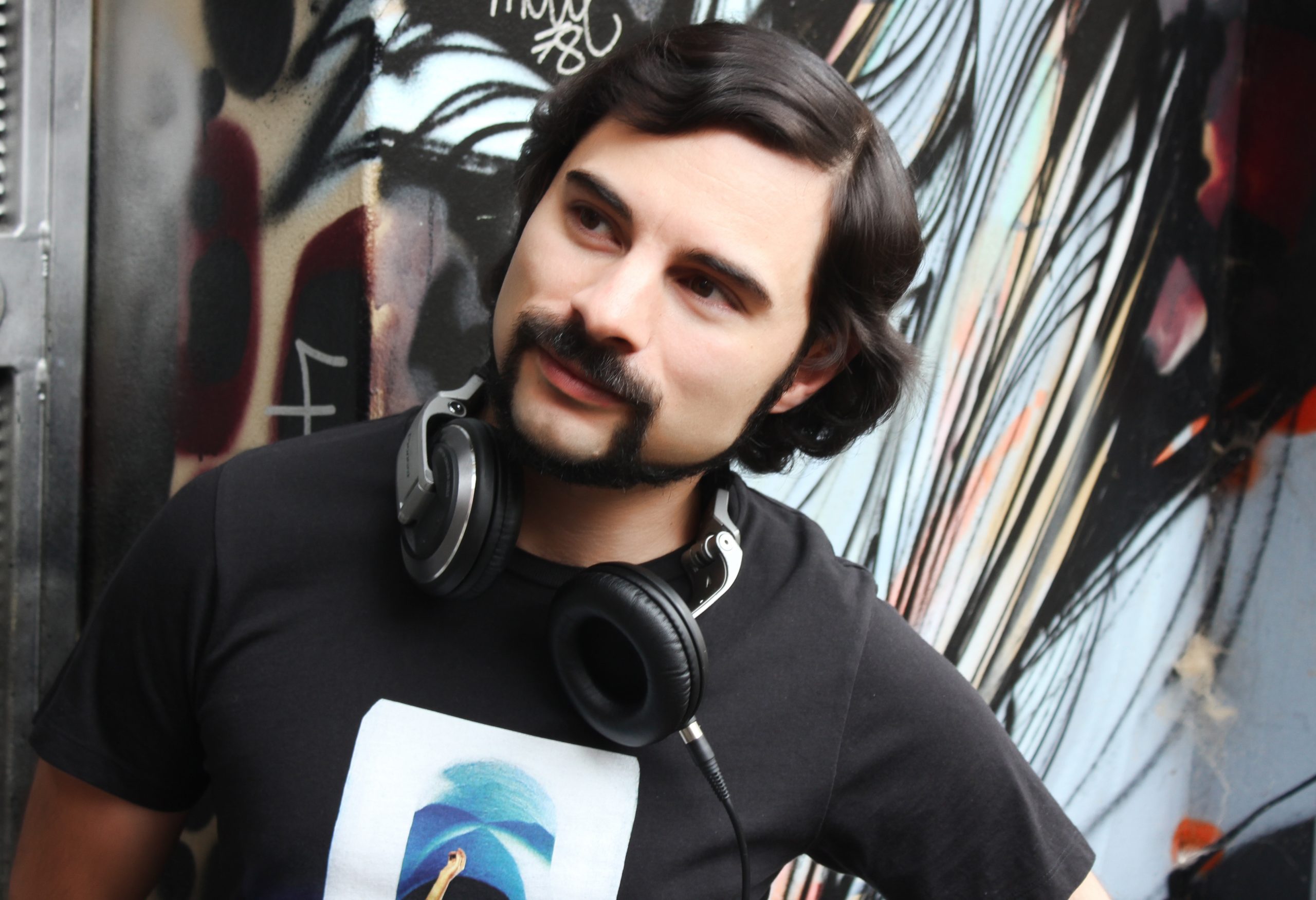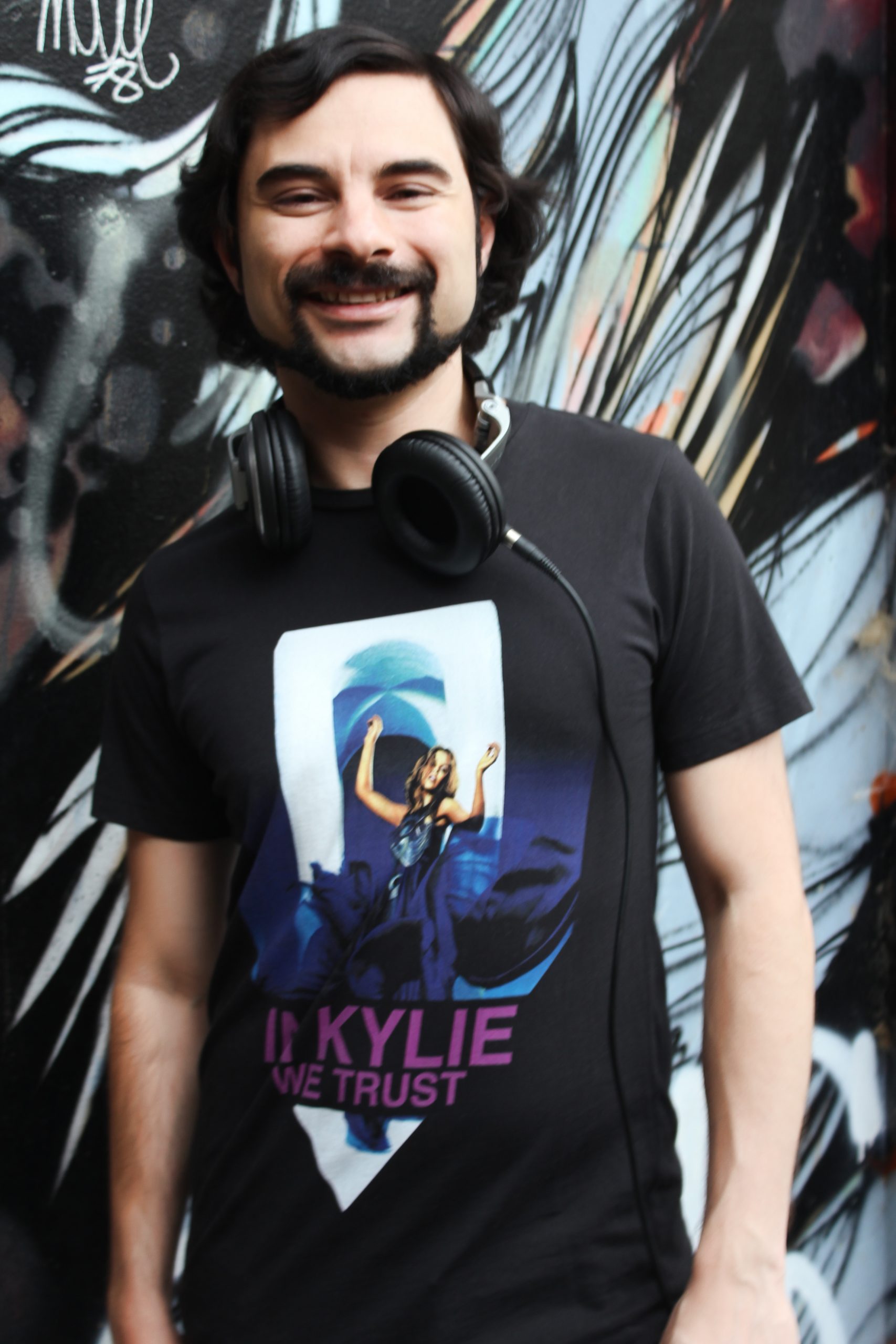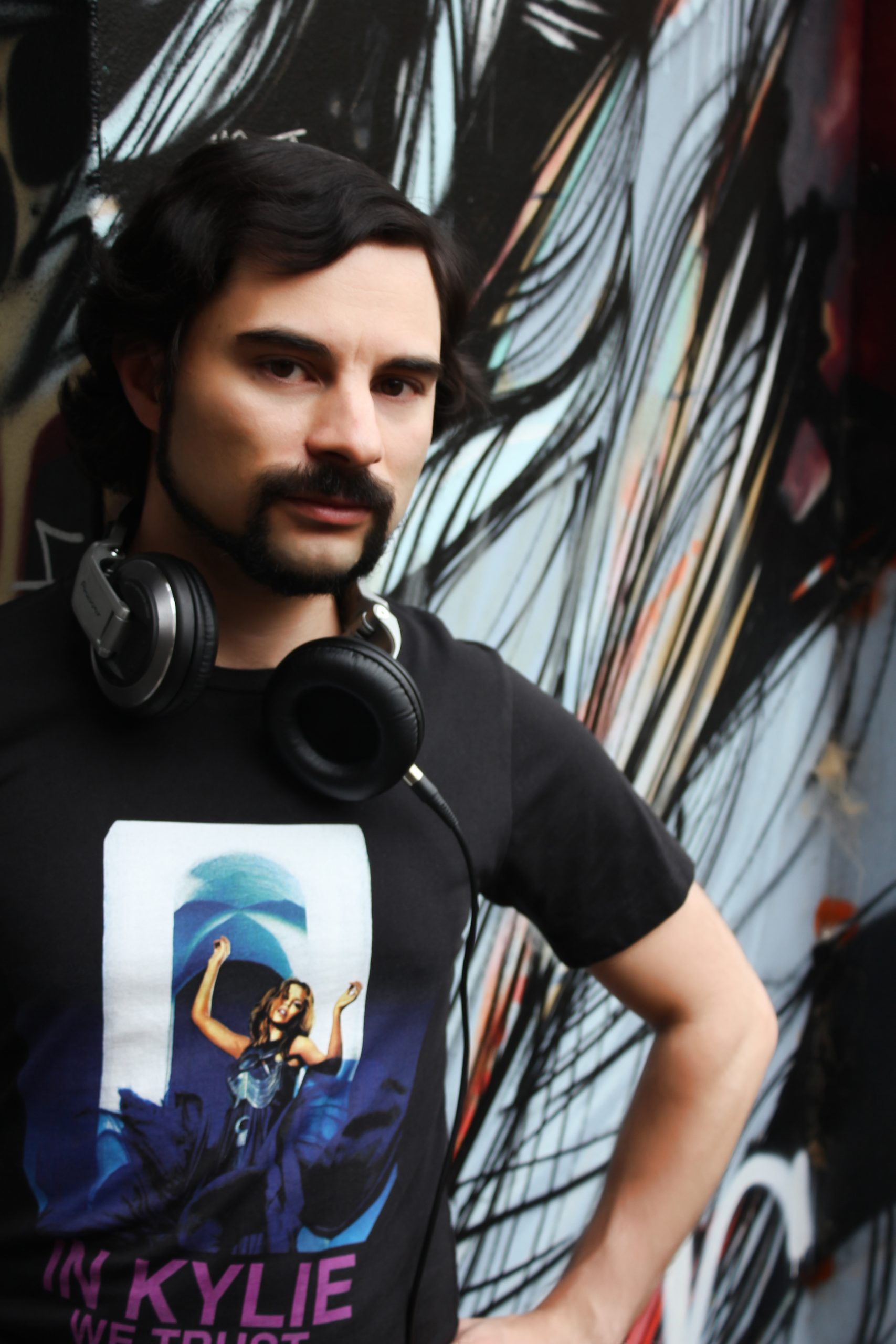 DJ ANVI

Portrait for global DJ and remixer, DJ Anvi.
Gender Bender Bingo

Photoshoot with the queens from GBB.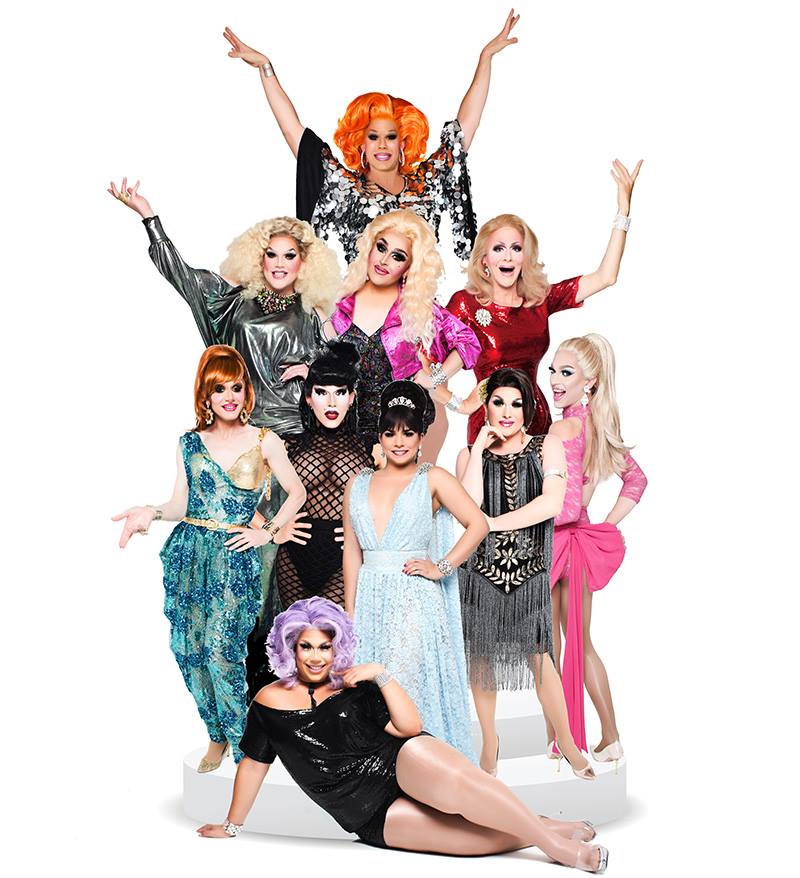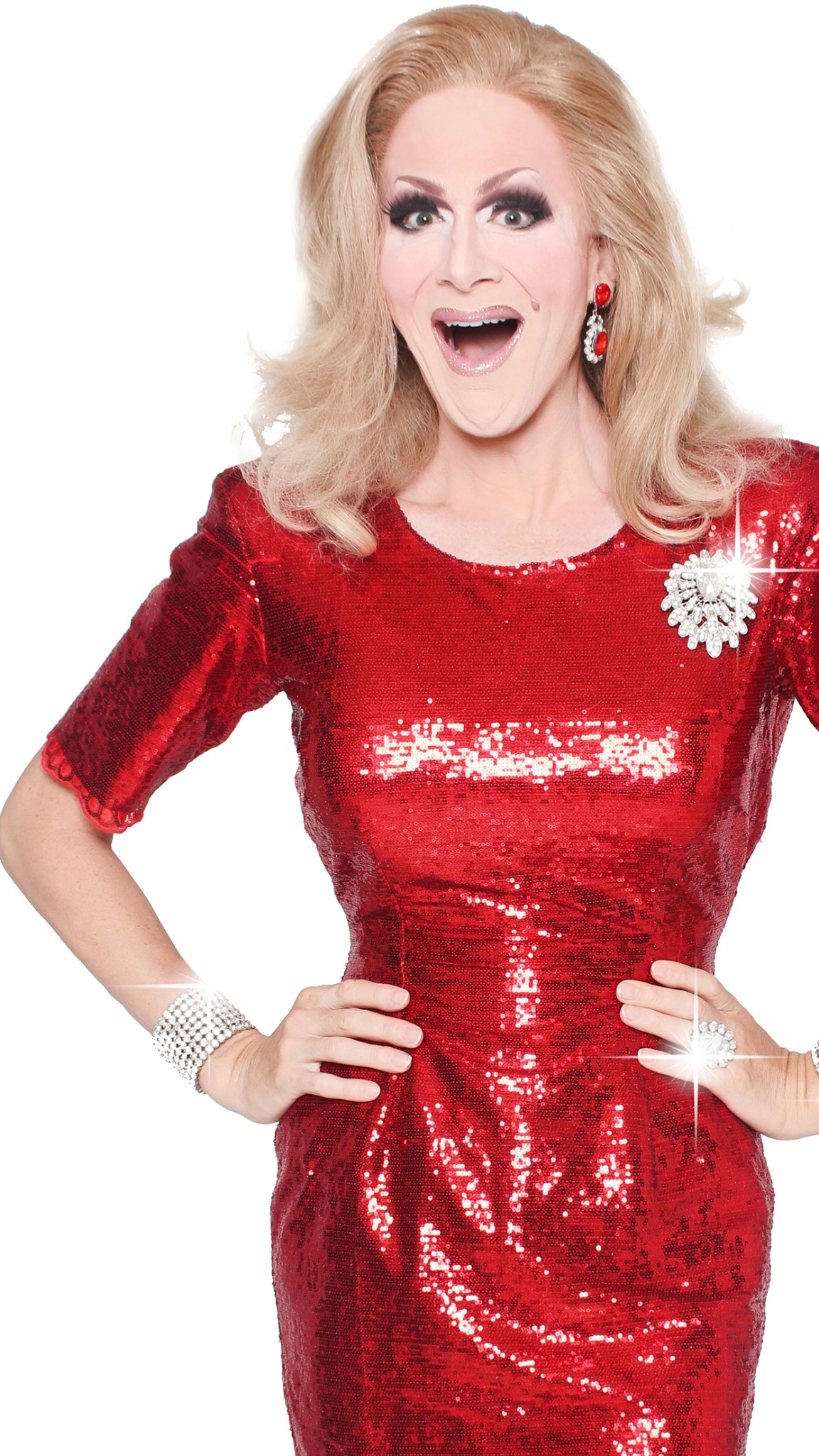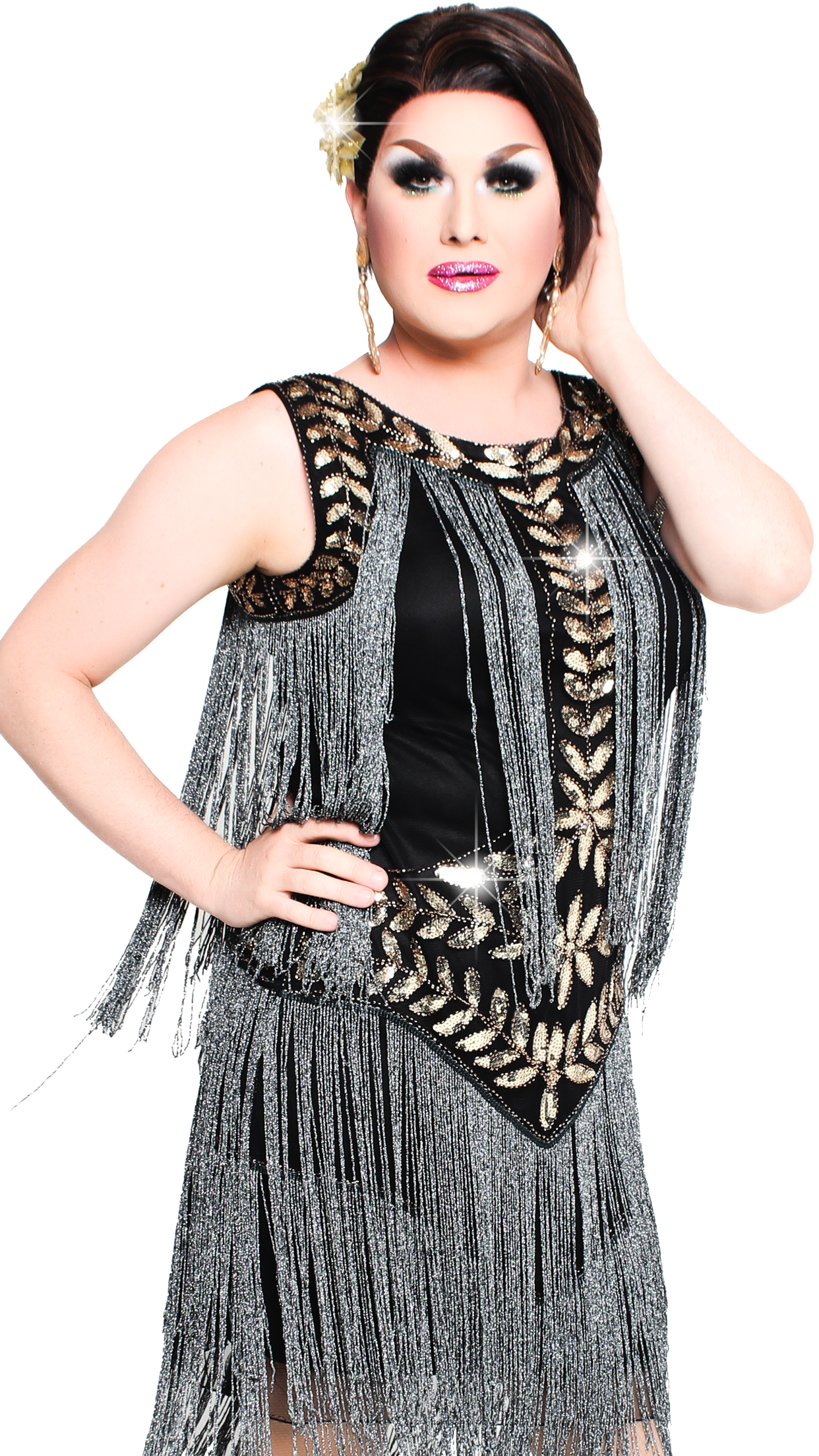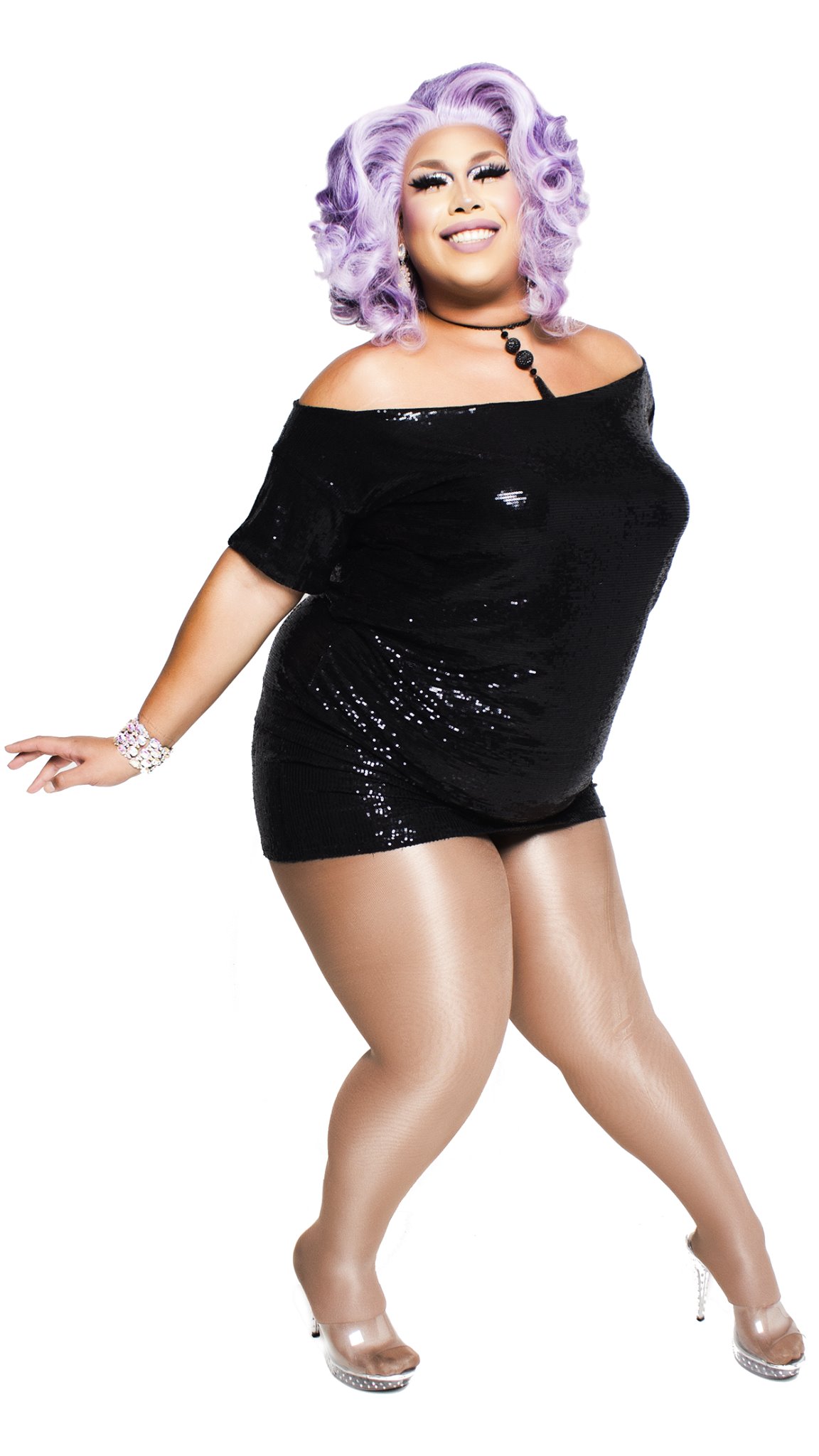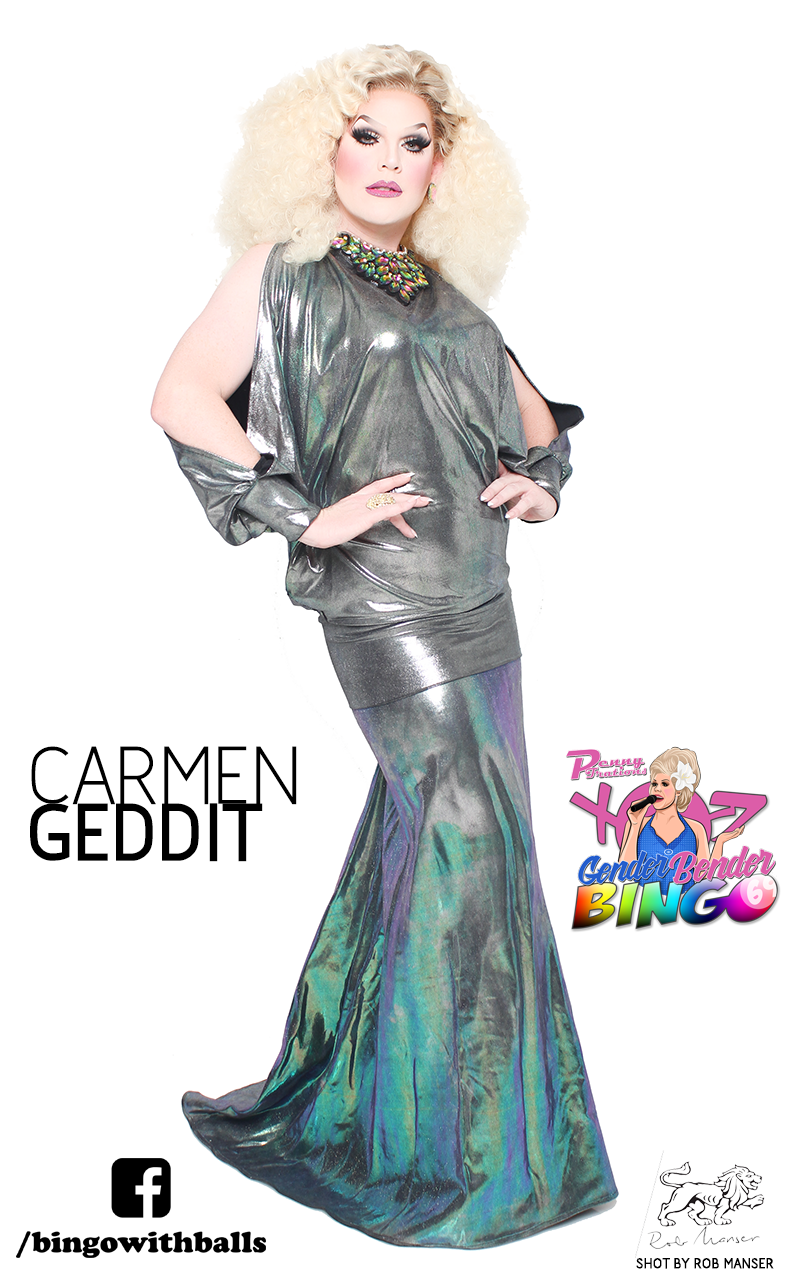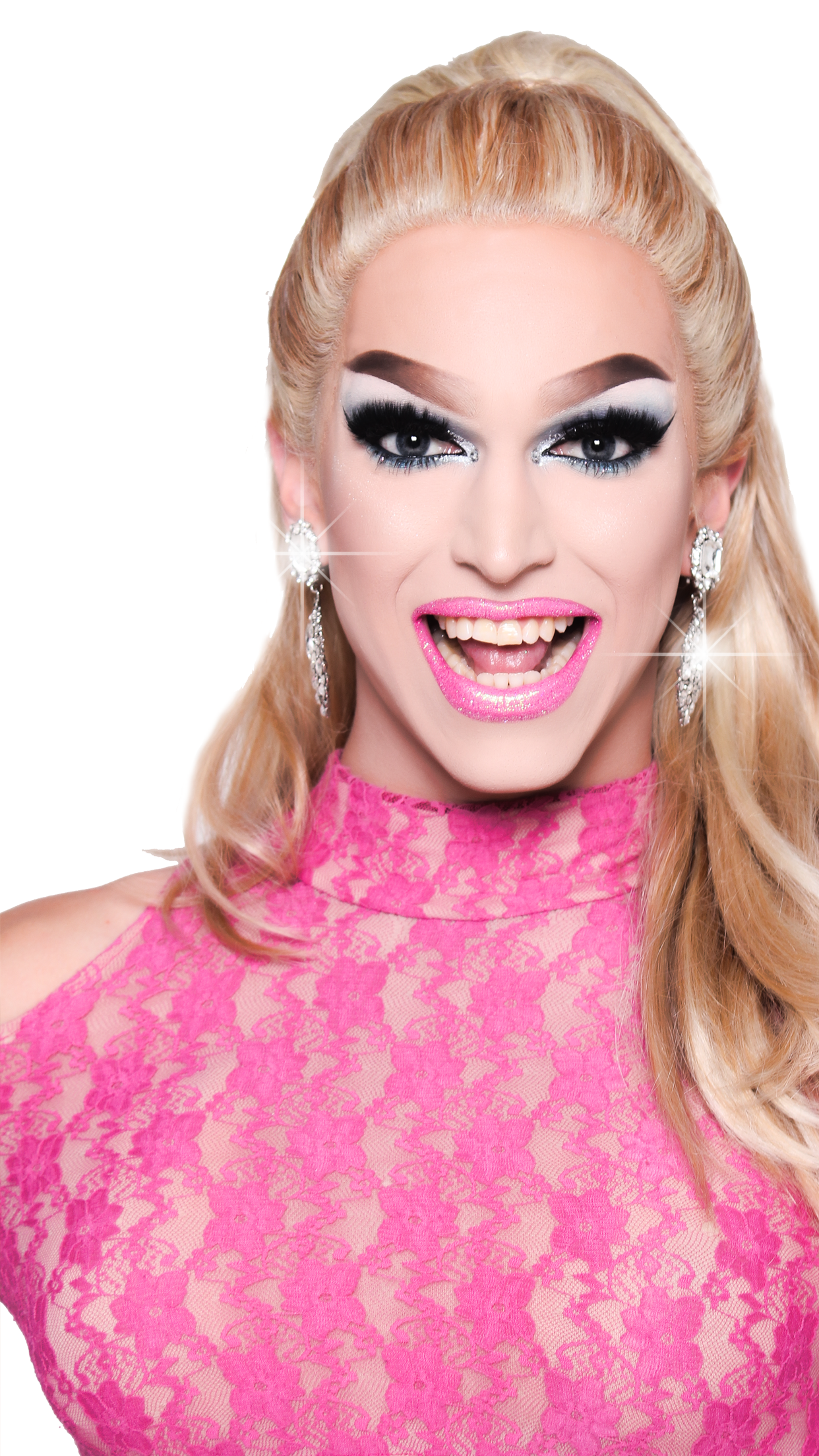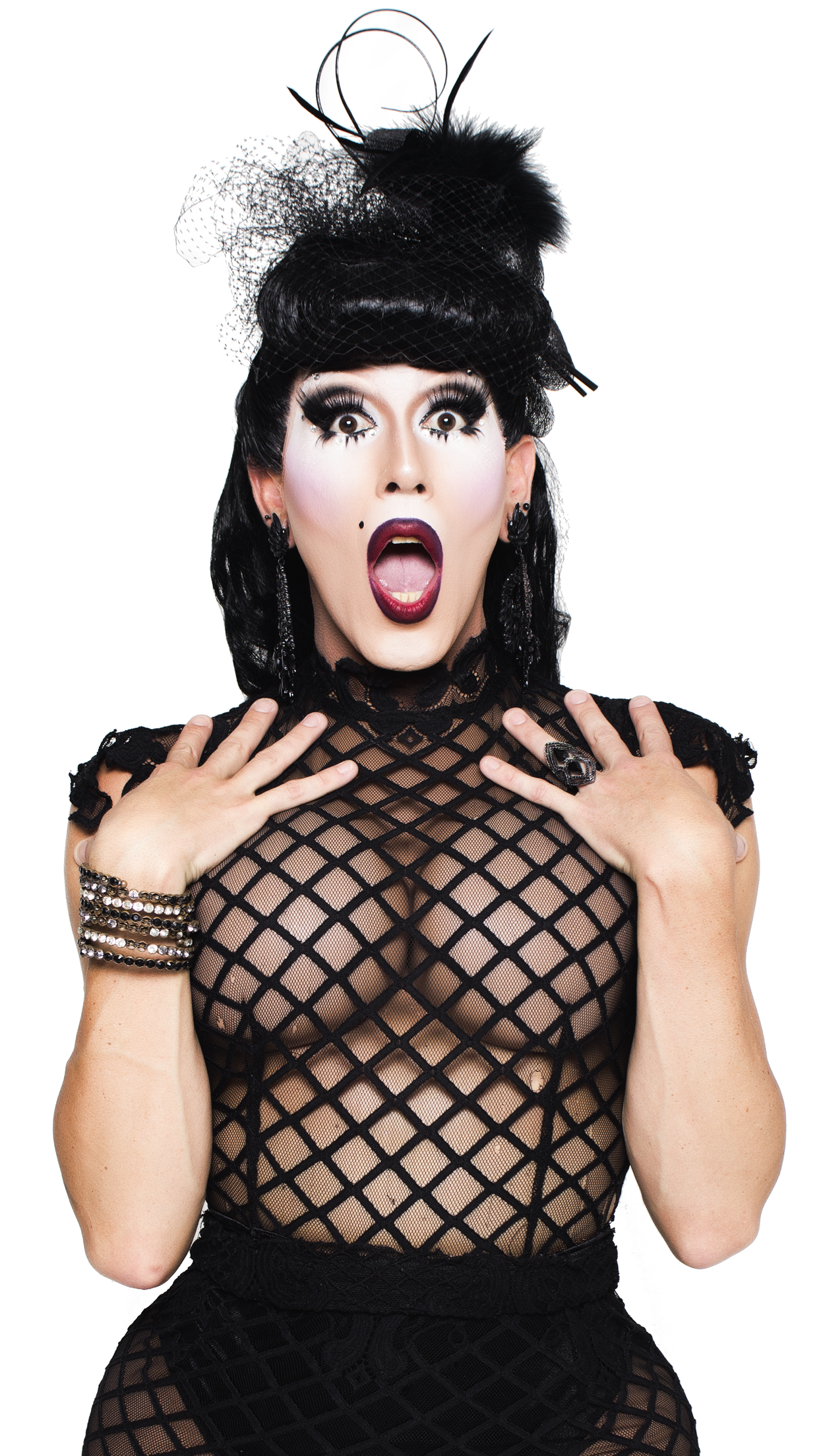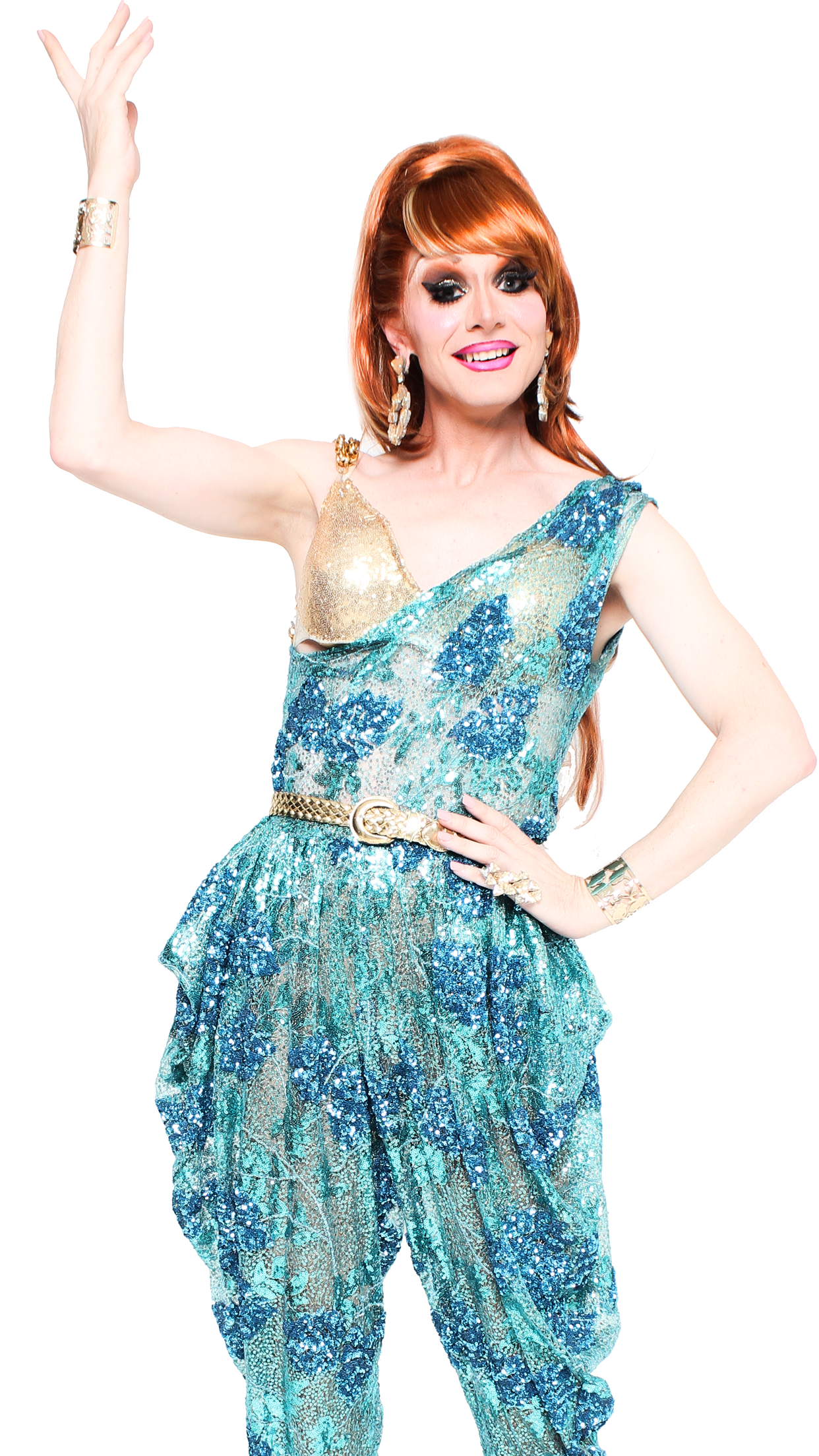 Gender Bender Bingo 2022

Photoshoot with the new queens from GBB.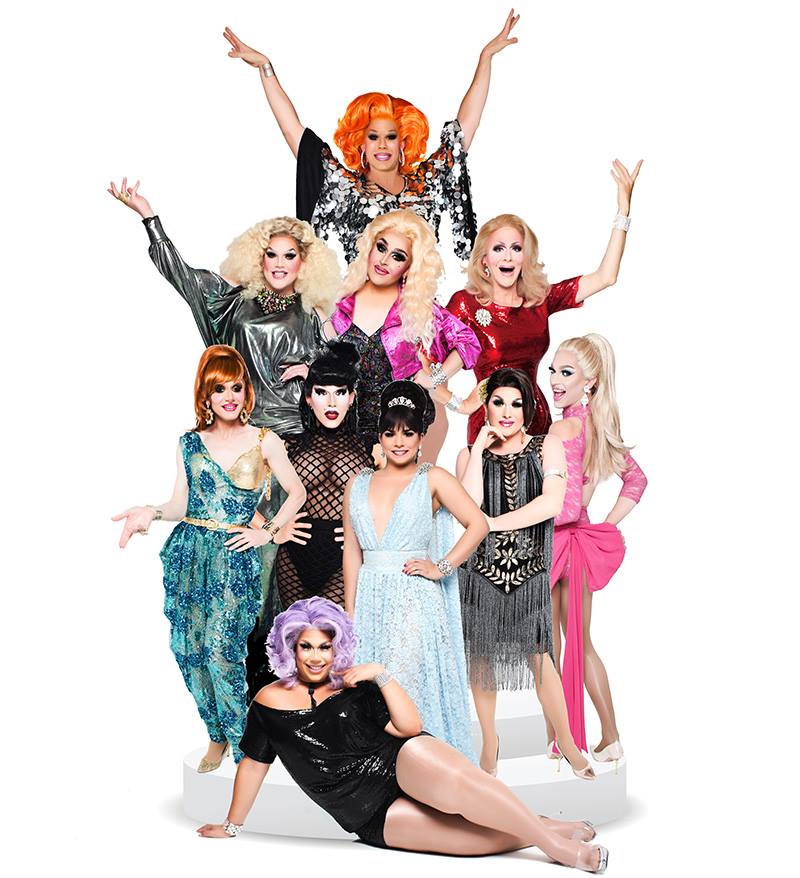 Tration in isolation

Photography for Penny Tration, award winning drag artist, and art for social media platforms.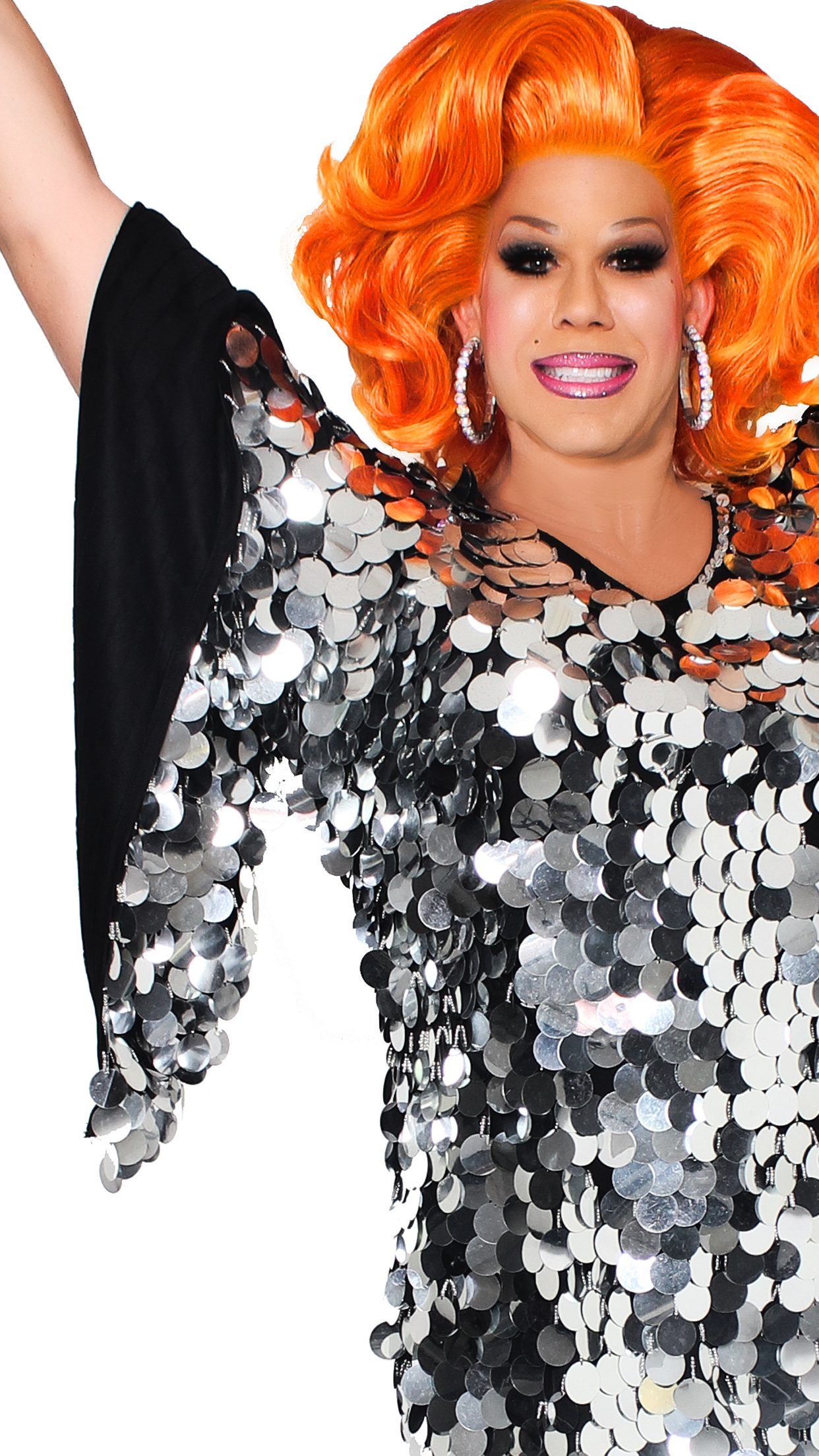 Damien Mancell

Singer, songwriter, producer.